A DUAL
DUAL COMES FROM DUALISM, FROM THE SEARCH FOR BALANCE, FOR THE IN BETWEEN, FROM THE BELIEF IN THE COEXISTENCE OF TWO OPPOSING AND NECESSARY PRINCIPLES. THIS REFLECTS OUR BRAND...

REASON
The triangular shape represents the rational attributes of the brand, such as the discipline in our processes, the tangibility of our objectives, the responsibility over our deadlines and our commitment with transparency.
EMOTION
The organic shape represents the right side of the brain, responsible for the creative process. On it, it is reflected our intense search for the internal evolution, for what inspires us in matter and in spirit so that we can innovate each day.
UNIVERSE
The circle around it translates the ecosystem in which we are inserted, which is made up by our clients and partners, for whom we dedicate and share ourselves, and celebrate with each of their achievements.
WE BELIEVE THAT...
THE ESTHETIC ATTRACTS, THE EXPERIENCE CONVINCES AND THE FEELING WINS OVER.
WE USE...
EMOTIONAL
DESIGN
We work on three complementary, mandatory and irreplaceable dimensions: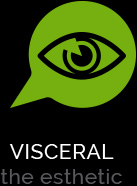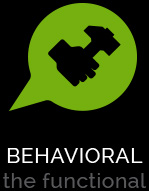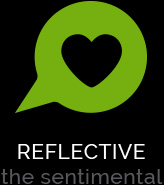 WE
Vivian Amaral
Creative Director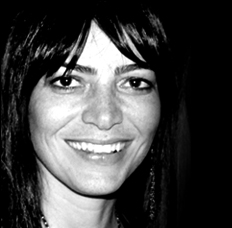 Sandra Takao
Projetos especiais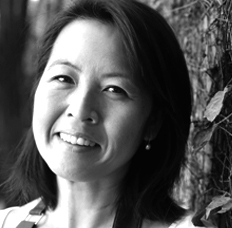 Heloisa Fugita
Criação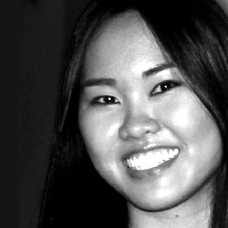 Dulce Telles
New Business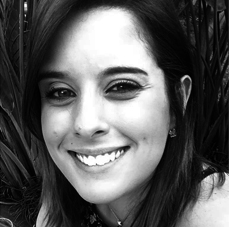 Natasha Guerrize
Conteúdo e mídias digitais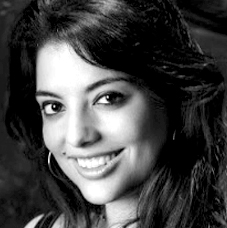 Igor Amaral
Technology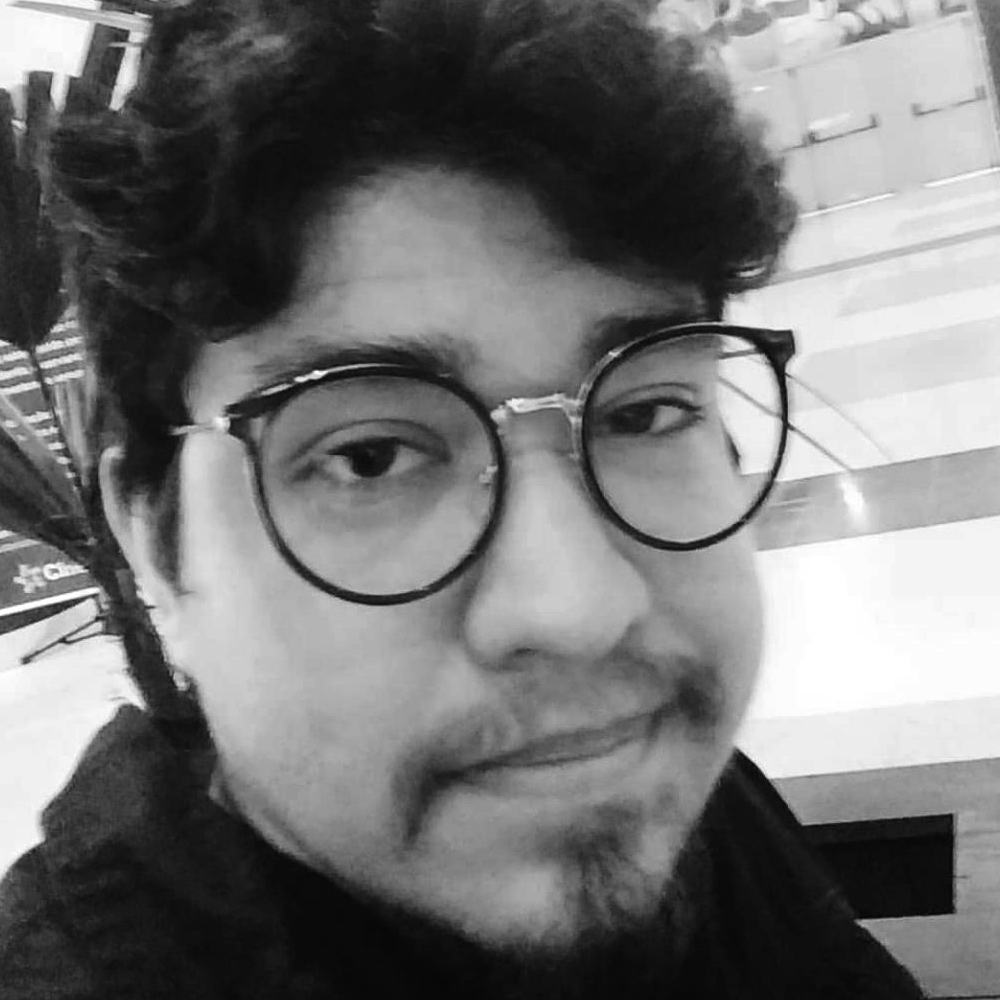 Atari
Mascot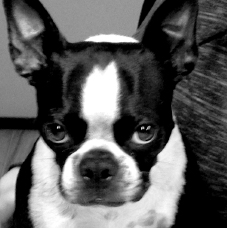 TO SUM IT UP, THIS IS HOW WE'VE BEEN DRAWING UP STORIES FOR OVER 10 YEARS: THRILLING AND HAVING FUN TOGETHER!